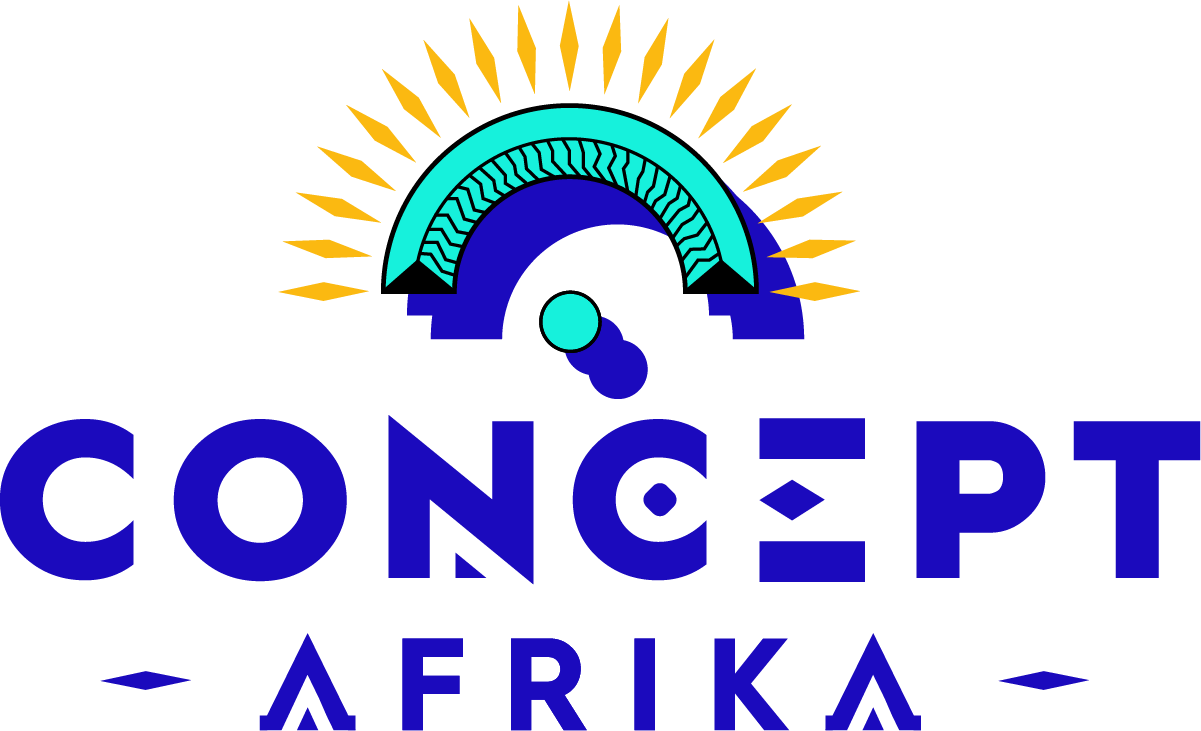 Compelling Brand Strategy, Messaging & Writing
Brand Strategy & Messaging for business owners looking to get clarity, scale, uncover their brand story and shape how that story is told.
Express your message clearly
Well done! You have done the hard work, discovered your passion and turned it into an amazing, quality product. Now you want to know how to talk about your service in an authentic and memorable way.
But you have so many great ideas swimming in your head, and you're struggling to transform your unique proposition into engaging content that is on-brand.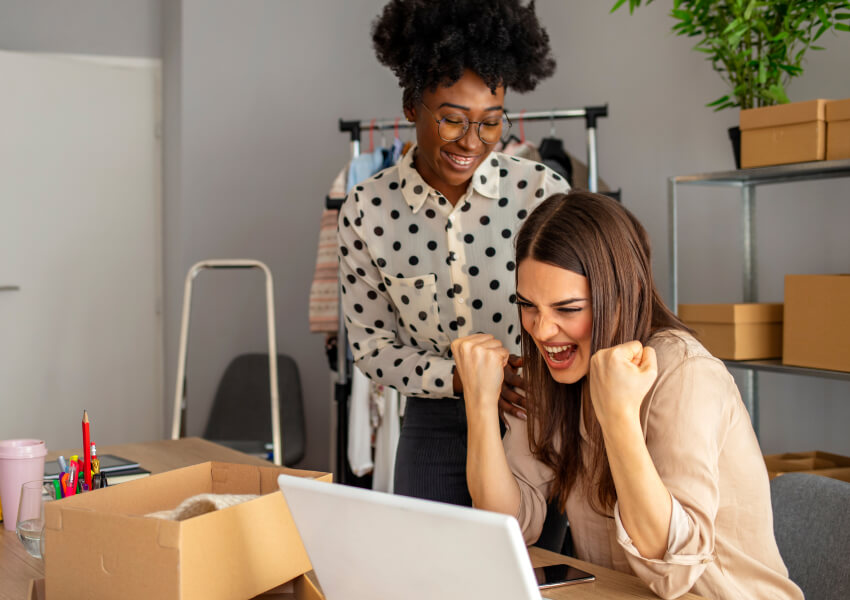 Brand messaging to move people
The branding process can be overwhelming and raises so many questions…
What message do you want to share with your audience? What do you want to be remembered for?
The truth is, emotions drive purchases more than logic, stats and figures.
Our Brand Messaging services promises to wrap your message into a STORY that transports people, simplifies information and provokes an emotional response.
You made me feel like my project is a priority. You worked through my work with precision and diligence. I have built with Concept Afrika a continuous relationship and have trusted the team since the first work experience and with many other projects.
Concept Afrika team are a dedicated team with access to top-notch skilled story-tellers and editors to review and advise on content creation, pitch and getting you to find an authentic voice in your message. What makes you buzz and creates magic!
The Concept Afrika team approached my novel with passion and professionalism. They gave in-depth detailed feedback, and I appreciated them going above and beyond, giving a comprehensive analysis of my work. They made my work, their work. I definitely hope we can work together on something else in the future.
The meetings, feedback and service was professional, interesting and friendly. I'd highly recommend your services and expertise in starting a website.
It was an amazing, eye-opening experience for me and my business and was critical in shaping the direction going forward. Concept Afrika was incredibly patient and left me with a product that has become an asset for my business.
Concept Afrika's Brand Writers were a delight to work with. Our sessions were punctual, and we got straight to the point and quickly gathered the 'gist' of what I was looking for and gave easy-to-action suggestions for me to implement. Gaining access to vast experience meant that I ended up with a highly professional product which I now use to turn warm leads into paying customers.
Very efficient and professional 
I worked with Concept Afrika on several projects, from working on op-eds to writing website copy. From the very first conversation, they helped me get a better understanding of what I was trying to achieve. They are always great with time frames and feedback. I would recommend them to anyone who is looking to start or improve their writing journey by working with someone open-minded and efficient.
Purchase Brand Strategy Services online
This shop has everything you need to take the stress out of the branding process. By keeping the process online, we have made it super simple to find the product that you need and get started.
Select & purchase the service(s) you need
You can select multiple services, and these will be added to your cart. Once your payment has been processed, you'll receive a confirmation email with your order number.

Tell us about your project
Now we need more information about your project, your business and your brand. Once an order number has been generated, you'll receive an email with a form to fill out and clear directions on uploading any important documents.

You are assigned an expert strategist/content developer
Now that we have gathered all the required information from you, one of our brand strategists or content developers will be assigned to your project and will contact you to set up your Brand Clarity workshop. Strategists & content developers are matched based on your specific needs, ensuring that your quality requirements and guidelines are met.
Branding & Communication Services
The minimum order value that can be processed is R 2.00. Please ensure your total order value is larger than R2.00.
Chengetai is famous for using her right & left brain simultaneously to come up with great ideas. She coaches our clients to take good concepts to the next level. She also writes & edits excellently. So, If you have a concept that needs to get to the content stage, no matter how simple, crazy or unformed, she's the best person to have a chat with.
Trevor is a stickler for detail. He ensures that everything that comes out of Concept Afrika is well thought through and as close to perfect as humanly possible. Trevor works with the team to devise campaigns that meet client briefs & budgets and helps refine concepts and ideas for presentation to our clients.
Frequently Asked Questions
What is a Brand Clarity Workshop?
Two one-hour Brand Clarity Calls will challenge you to step back and look at your company from a new perspective. We give you the time, space and structure to assess your current brand identity and make intentional decisions about how to position—or reposition—your business in a competitive marketplace. This is not a cookie-cutter workshop but a nuts-and-bolts strategy session tailored to meet the unique needs of your business. It's easy to make decisions when you know exactly who you are.
What does the Brand Clarity Workshop Cover?
Our two one-hour calls will focus or refocus your:
Massive Transformative Purpose (MTP), Mission + Vision. What's fueling your motivation and where you're going in the future.
Strategy. How you're going to get there.
Tactical Execution. Steps you'll take along the way.
Identity. Refocus your presence or essence, define your monster and clearly express your voice, values, and culture.
Positioning. Where do you stand in your industry, and what's your unique differentiator?
Story. Why does your business exist? The answer should be a personality-driven story. To know a story is to feel a connection.
What will I receive after the workshop?
You will receive a Brand Reference Guide, culminating everything we clarify and discover during your session. Your Brand Clarity will essentially form the foundation for your other marketing (communications, branding, PR, content marketing and advertising) efforts. We, however, recommend that you purchase the Brand Narrative and Brand Messaging guide with your Brand Clarity Workshop.
Why do I need Brand Clarity?
Concept Afrika Brand Clarity Workshops have been instrumental for our clients in maintaining a consistent brand voice and identity across their companies. The Brand Messaging Guide will be a working document for your current marketing team, your sales professionals and even for your high-level business development executives to support their verbal and written communication. It enhances the organisation's onboarding process with new employees.
How often should I go through a Brand Clarity Workshop?
Clarity sessions should be done regularly before launching a business and then at least once a year to reevaluate goals and refocus on your dream client avatar and brand promise.
Why do you need to tell a story?
If you don't have a story, you are just another commodity. You have no way to differentiate your brand or your business. Creating a brand narrative is not simply about standing out and getting noticed. It's about building something that people care about and want to buy into. It's about framing your scarcity and dictating your value. It's about thinking beyond the utility and functionality of products and services and striving to create loyalty and meaningful bonds with your customers.
Why do I need a Brand Messaging Guide?
Brand Messaging Guidelines will help you maintain a consistent voice across all channels, including your website and in marketing materials – a fundamental ingredient in creating a brand that customers can connect with and want to stay loyal to.
What is a sales page?
A sales page is a page on your website that has one goal: Convince people to buy. That's it. It needs to provide an offer so compelling that your target audience can't say "no." The best sales pages convert because visitors feel like they have to act.
What is the difference between a landing page and a sales page?
Sales pages and landing pages have lots of things in common. They're both focused on a singular goal. A landing page, though, doesn't have to involve a sale. You might create a landing page to get people to sign up for your email newsletter or register for your webinar.
Will my Sales Page copy be SEO Optimised?
Yes, we ensure that your Sales Page copy is SEO optimised.
Is your website copy SEO optimised?
Yes, we ensure that your Website Copy is SEO optimised.
What is a Ghostwriter?
A ghostwriter is hired to write literary or journalistic works, speeches, or other texts officially credited to another person as the author.
Why do I need a Ghostwriter?
The main reason you should consider engaging a ghostwriter is if you're in the position where you've been wanting to write a book for years and just aren't getting it done. If you've realised that it's just not going to happen if you're on your own, then a ghostwriter can turn your idea into a publishable draft.
Do Ghostwriters only write books?
We also provide ghostwriting services for any type of business or personal brand-building content, including Third-party guest posting, On-site content and Social media (think LinkedIn articles).
Why do business owners and executives need Ghostwriters?
Ghostwriting is a huge time saver for executives, especially in bigger companies where tasks are multiplied drastically. By delegating writing tasks that are a must for amplifying brand awareness, these executives can focus on where their focus should be rather than staring at a blank white screen.
Your Security, Guaranteed 
Fully secured purchasing procedures - Fully secured SSL Certification means that all payment processing is risk-free and no one can get your data.
We use Yoco, a secure payment gateway, to process payments.
Validation by email: Once your payment has been processed, you'll receive a confirmation email with your order number.