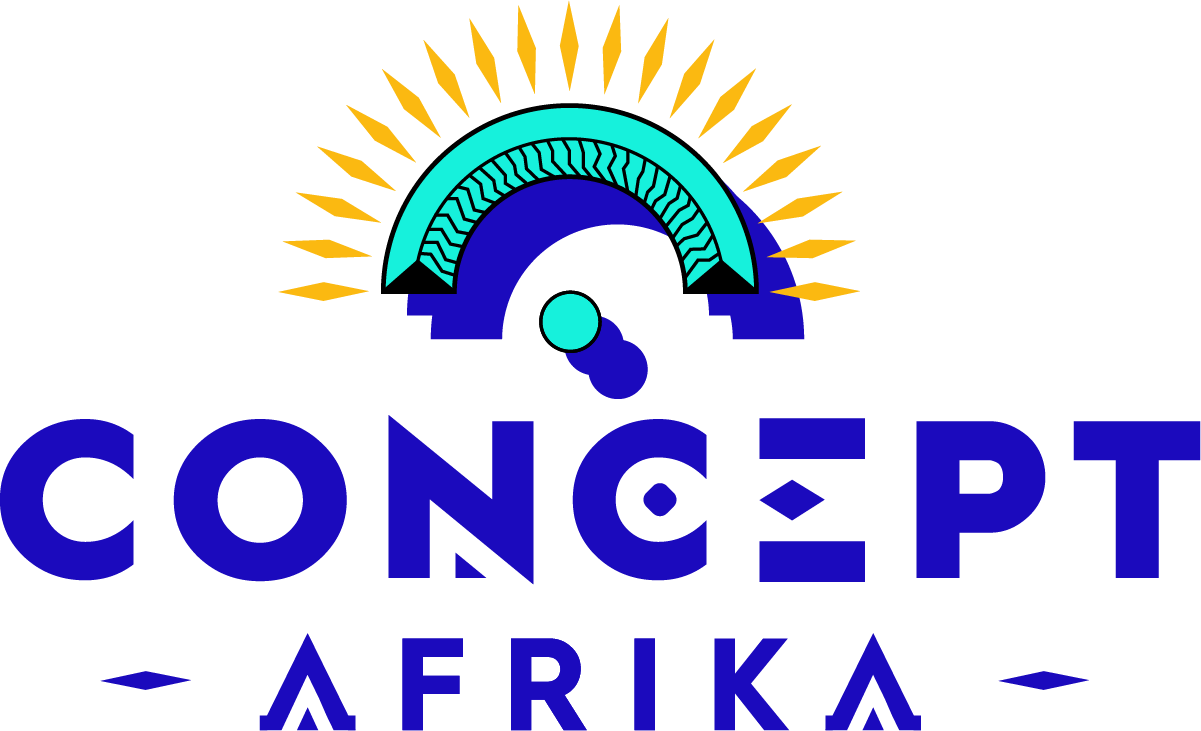 ZUVA Academic Coaching Programme
An immersive coaching programme for young Afrikan leaders transforming their academic journey as they uncover their change purpose. The programme is made for postgraduate scholars who want to serve Afrika.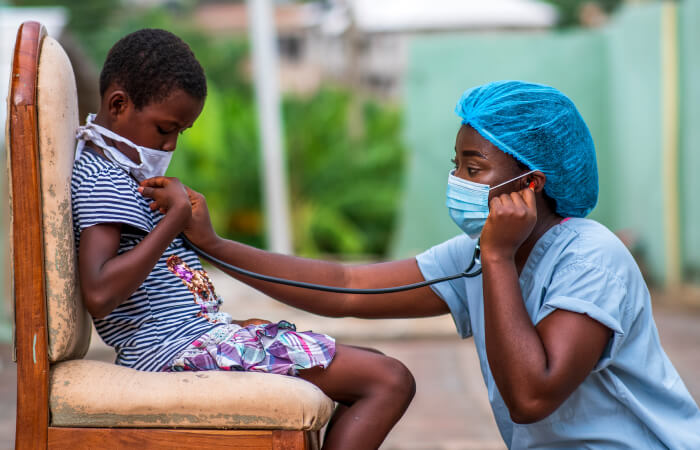 Developing Afrikan Leaders
Afrika is brimming with talented and educated young people, but to thrive as a continent and make a global impact, we need scholars who strive to possess more than just knowledge, information and understanding. We need leaders who have intuitive awareness and consciousness of their individuality and abilities.
Transform your academic journey and discover your change purpose.
Well done! You have done the hard work and made it to the postgraduate level. No doubt you are a flurry of emotions, you have already experienced several transitions throughout your studies and are probably nervous about the next steps.
The truth is, we don't just study to learn and grow, we are also here to find our change purpose.
Research can be extremely lonely because of the personal nature of your inquiry into your chosen field. On the other hand, while the process of aligning your studies with your purpose and long term goals is daunting it is absolutely necessary.
The academic coaching programme promises to help you gain clarity, define your goals and achieve academic success.
Experience an immersive academic coaching journey
A human-centred approach to building influential professional academics.
Critical tools to produce a well researched and written thesis.
Resources to help you transition from assessment-based learning to a self-driven mindset.
What the Zuva Academic Coaching Programme looks like: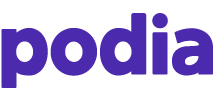 On your phone, computer, and at your fingertips: a range of expert learning coaches in different fields are ready to help. Zuva is an immersive coaching programme that offers practical and theoretical tools to maximise leadership and impact aspirations. The 6-month programme is accessed via an online teaching platform called Podia.
The entire programme includes 4, 90-minute Expert Masterclasses and 2 Coaching Sessions. In addition to live, virtual interactions and discussions with other scholars in the programme, all registered students gain lifetime access to high quality recorded tutorials and downloadable resources on technical research topics.
Thesis support is also provided through intensive critical review and final language edit of your paper.
When I enrolled for postgraduate studies, I didn't know much about academic writing and how to narrow down my research topic. I was given a wealth of advice on how to approach my research topic, writing tips, and how to structure a winning abstract. I also submitted my paper for editing at very short notice and they made magic happen! I have no words to express my gratitude… Thank you!
The entire programme was extremely impactful, especially when my thesis was edited and reviewed. The experts made my content easier for everyone to understand, including those outside my field Do not hesitate to take this coaching program, the road is easier with mentors by your side.
It was eye-opening and I learned a lot and was prepared for my academic journey after the coaching. If you're thinking about it then you can do it. You don't need to be an expert to start. Book your clarity call today.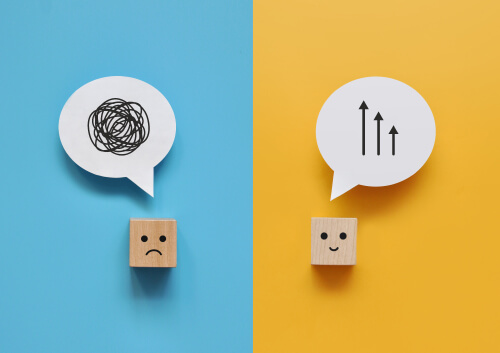 Create the future and the Afrika you want to see
with Leadership beyond your degree (Dr Kinga Mnich, Social Psychologist)
A 90 minute Master Class for scholars who want to find solutions to Africa's complex challenges and stretch themselves beyond their intellectual abilities to tap into their influential, charismatic and emotional competencies. Facilitated by Dr Kinga Mnich, the session provides a human-centred approach to building a professional academic who can lead oneself and others in their sphere of influence.
Learn how to question and reflect on your knowledge and opinions and how you make your decisions
Critical Thinking (Belinda Hlatshwayo, Development Professional)
A 90 minute Master Class for scholars seeking innovative solutions by thinking critically about their research. Facilitated by Belinda Hlatshwayo, scholars are equipped to whittle down their research to the core issue, researching with intent, drawing on innovative and relevant methodologies, having formulated their big-picture view to future problems they foresee solving as African leaders.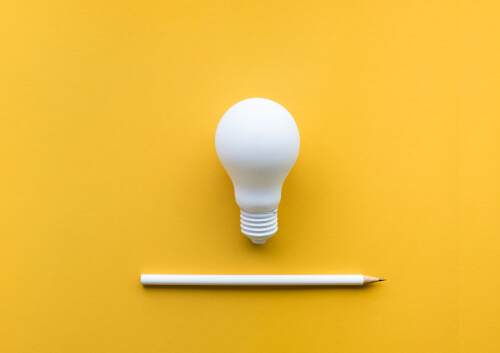 Learn to enjoy and take pride in writing your research paper while producing error-free, compelling evidence-based work
with our Masterclass on Academic Writing (Welcome Lishivha)
A 90 minute Master Class for scholars who want to present compelling content using clear language with sound grammar and spelling. Presented by Welcome Lishivha, the session focuses on instilling confidence in scholars' writing by providing a set of tools critical to producing a well structured, and well-written dissertation in their authentic voice.
Learn to interpret data gathered through the use of analytical and logical reasoning to determine patterns, relationships or trends
with Data and Decisions for Afrika (Mutsa Chinyamakobvu, Data analyst)
A 90 minute Master Class for scholars who want to make informed decisions and write brave new narratives, confidently, with rich data exploration bringing light to the nuances of our lived experiences. Facilitated by Mutsa Chinyamakobvu, the session helps scholars re-evaluate and rethink how they can use and adapt data-based methods to substantiate and conduct progressive research.
Aligning Research with Your Purpose
In this 60 minute Clarity Call, Dr Mnich provides a tangible set of skills to enable students from all backgrounds to navigate academia and beyond. She takes scholars on a journey to gaining clarity about their purpose to forge a path to achieve their long term goals.
Refine your Research Question & Develop your Abstract
In this 60 minute Clarity Call, you will work through a roadmap to develop and refine your research question and abstract. Working as a compass for your entire research, the process will help you clearly articulate your research goals and processes.
Our team is excited to learn more about you, your academic context as well as your life mission.
To sign up for this programme, please fill in your name, last name, and your email address and click on "Register".
You will receive an email with instructions on how to access the training materials.
Should you have any questions or run into any problems, you can contact us via emaill. We are excited to embark on this journey with you!
How to purchase our Academic Editing & Critical Review Service
Select and purchase the service you need
Click on the product to find out more about what is included in this service. Add the product to your cart, use the discount code provided in your welcome email, and complete the checkout process.
You'll receive an email to confirm your purchase.

Upload your file
Now we need more information about your document, your quality requirements and guidelines. Once an order number has been generated, you'll receive an email with a form to fill out and clear directions on uploading your file.

You are assigned an expert editor
Now that we have gathered all the required information from you, one of our expert editors will be assigned to your document. Editors and Reviewers (Quality Assurers) are matched based on your subject area, ensuring your quality requirements and guidelines are met.
Frequently Asked Questions
Can I embark on the Academic Coaching Programme as an individual or do I have to be affiliated with an organisation or institution?
For the Zuva Academic Coaching Programme, we only take groups of students as the programme includes various Masterclasses and other collaborative components. If you would like individual support for your thesis, we provide Professional Academic Editing services – you can book a consultation at Tweaks.
Does the Zuva Academic Coaching Programme include editing and reviewing services?
Yes – we know that your work is not complete until it's been triple checked! Throughout the Zuva Academic Coaching Programme, we have an expert available to critically review your document for alignment and coherence and language. Once you have completed your thesis and are ready for submission, another expert is available to conduct a complete language edit.
Do you provide statistical data analysis support?
Our holistic approach incorporates a Master Class on Data and Decision-Making in Africa, which also covers Research Methods. Students leave prepared to tackle Data Collection and Analysis in the African context as a worthy perspective rather than a constraint. If you require any further support, feel free to reach out to the Expert giving this Masterclass.
Do you provide coaching throughout the academic coaching programme?
Yes indeed! You will have 4 Masterclasses with various experts where you will have the opportunity to ask any pertinent questions relating to your research. You will also have two hour-long individual 1:1 Clarity Calls with the Experts where you can delve deeper. Finally, you will get your very own individual critical review of your final research.
Can you collaborate with my supervisors if he/she requests it?
The Supervisor relationship is a critical element of your success, it is rare that they seek external influence. We ensure that we help you build the capacity to close the gaps in your own dissertation by working with you rather than for you.
I don't know how to source relevant references for my research, is that something you can assist with?
If you just started working on your dissertation, we do have a couple of Masterclasses that cover this topic from different angles, ensuring you can think critically and work logically, as well as become skilled at Academic Writing. We also provide some recorded tutorials on the topic.
Is this programme open to individual researchers and entrepreneurs?
Not at the moment. For individuals, we provide Professional Academic Editing services – you can book a consultation at Tweaks.
Is there a way to reach out to any of the Experts after their Masterclasses?
They would love this! They do share their contact details with researchers at the end of each Masterclass, so please listen out for them.
To see why so many changemakers choose to work with us.
Your Security, Guaranteed 
Fully secured purchasing procedures - Fully secured SSL Certification means that all payment processing is risk-free and no one can get your data.
We use Yoco, a secure payment gateway, to process payments.
Validation by email: Once your payment has been processed, you'll receive a confirmation email with your order number.